KELOWNA BOAT RENTALS
EXPLORE OUR VERSATILE FLEET OF
HIGH PERFORMANCE BOATS
Convenient downtown waterfront location for pickup and drop off
AFFORABLE PRICING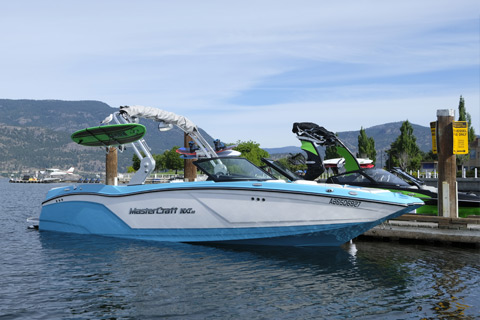 We offer the best pricing for Kelowna boat rentals for the same caliber of boats on Okanagan Lake.
REFUELLING SERVICE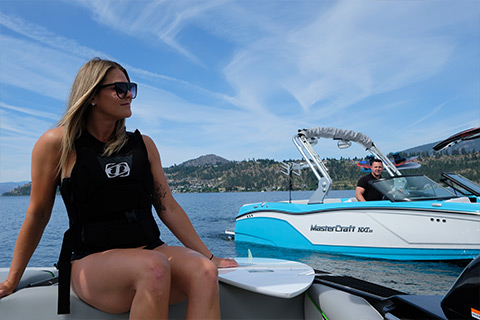 We refuel the boat so you don't have to waste your rental time on the lake and we also give you a discount from lake pricing.
FREE WATER TOYS
We include all water toys in our cost while also offering the convenience of parking at our lot which our clients can take advantage of.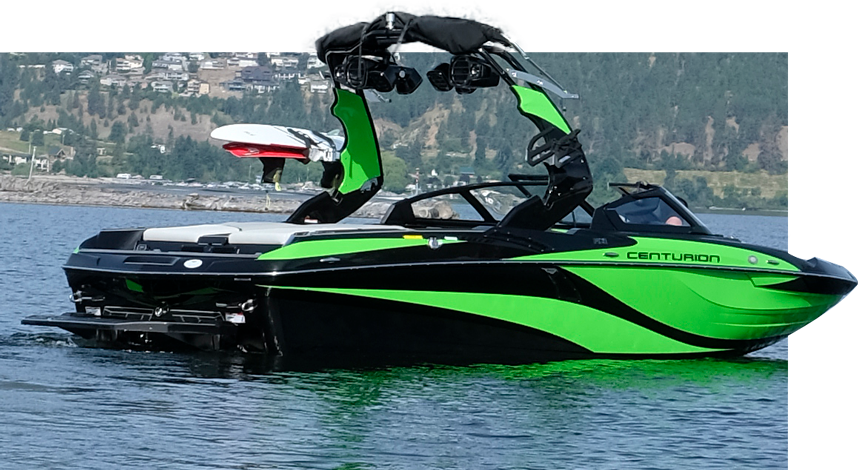 Centurion FI21
$649 4 HRS OR $1099 PER DAY
The best performing 21-foot boat you have ever seen! The Centurion Fi21 is a slick combo of wide-bow functionality and water-sports capabilities.

The 21-foot size is excellent for those who don't need a bigger boat but want to surf a big clean wave. With a wide bow and aggressive lines, this 21-ft beauty will turn heads and give passengers a smooth ride. It's perfectly designed for up to 12 people and their gear. Bring your crew together and get ready to have the time of your life!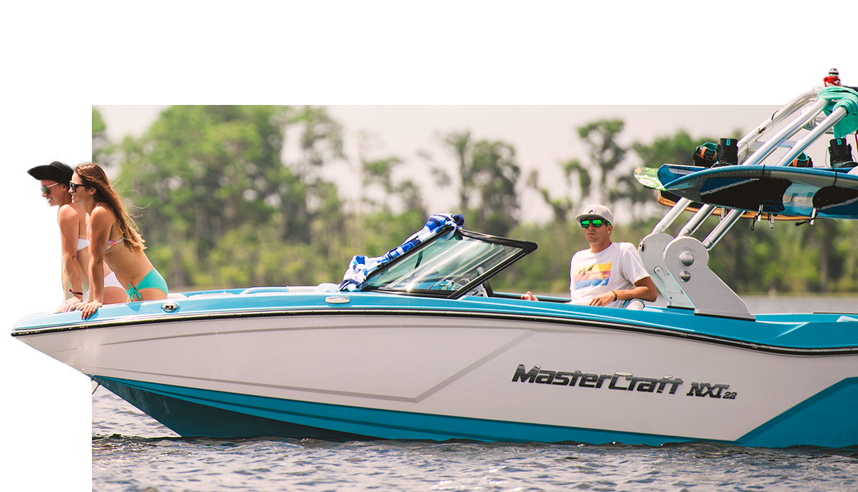 Mastercraft NXT22
$549 4 HRS OR $999 PER DAY
Bigger, badder, and built to have fun! The NXT22 is where performance, comfort, and style meet.

At 22 feet and highly driveable, it's got room for more friends and family to enjoy the water, sun, and fun. Hop in and get ready for exhilarating lake days packed with wakeboarding, surfing, skiing, and tubing, the NXT does it all. Get in and get after it this summer!
2020 Moomba Max
$599 4 HRS OR $999 PER DAY
At 22'6", the Moomba Max has plenty of room, features a deep hull and has massive amounts of storage and seating for up to 17. The sound system on the Max is incredible, and easy to hook your phone into with an intuitive bluetooth set-up. The ballast can fill up to 4,000 lbs and provide an absolutely enormous wake, plus with Moomba's 'autowake' feature, you can craft the perfect wake for your day behind the boat.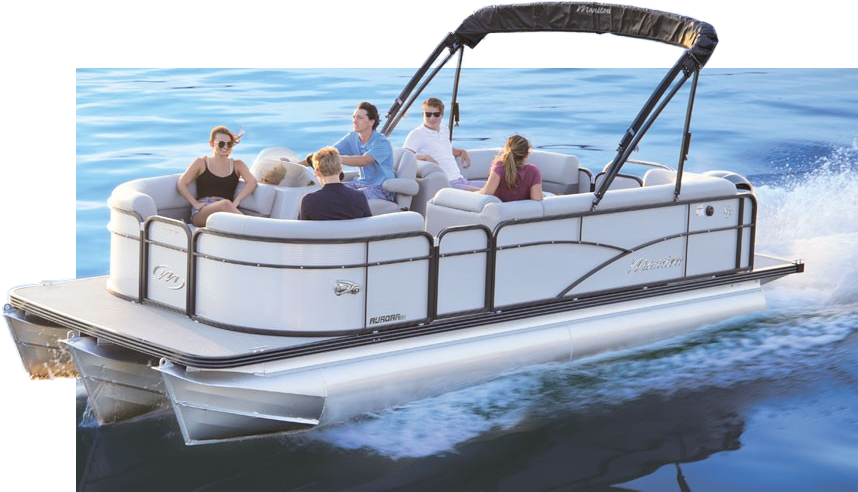 Manitou Aurora 23ft 150HO Evinrude Pontoon
$499 4 HRS OR $899 PER DAY
With all the horsepower and the power to impress, Manitou provides an incredible combination of high performance and luxurious style.

Manitou pontoon boats shatter the expectation of what a pontoon can do on the water with a combination of unrivaled performance with unsurpassed luxury! Imagine a pontoon that accelerates, planes, and turns much like a traditional V-hull boat at high speed. This boat has a 150HL Evinrude and is perfect for pulling a tube for family fun. Take it out on the water with your family and see it in action for yourself.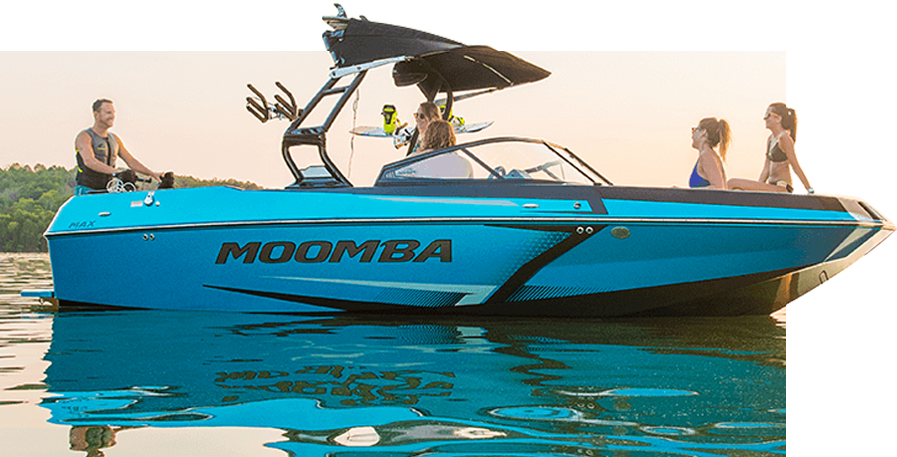 2018 Moomba Max
$549 4 HRS OR $949 PER DAY
With a 6.2L raptor engine cranking out 400 horsepower plus seating for 17, this boat is guaranteed to provide you with an unforgettable day on the lake. The ballasts are easy to fill and can hold up to 3000lbs, giving you an absolutely monster wake - perfect for surfing and boarding. This boat also comes equipped with Moomba's 'autowake' technology, nearly guaranteeing you the perfect wake every time..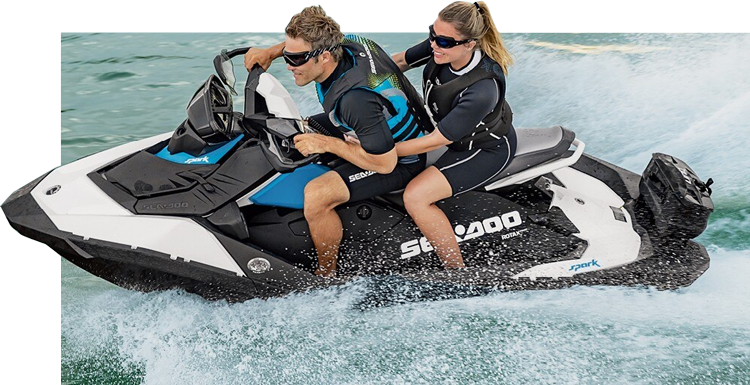 Sea-Doo SPARK
2 HRS $199, 4 HRS $299
OR $399 PER DAY
These Jet-Skis are are some of the most fun you'll ever have on the water this summer. With seating for up to 2 and full-submersible audio system, these machines are guaranteed to leave you smiling. Our Sea-Doos feature some very modern, hi-tech options as well, like a revolutionary braking system that makes these guys an easy learn and a whole lot of fun.
*Save up to $200 per full day from pricing above depending on the boat for multi day rentals*
1 Day = 8hrs when booking a single day
REQUEST YOUR BOAT RENTAL
We will get back to you asap to confirm
---