---
Locally Owned & Operated
Supporting Our Community
We realize this is a luxury hobby making it difficult for most to participate. With our owners being local, we're able to ensure our clients only receive the best experience and service. Keep an eye out for our event days where we give less fortunate kids the chance to get out for some fun on the water for a donation, no matter the denomination, to a local charity. Not only do we promise a high-end product with top of the line service, but we also give back. Whether it be through charitable event days or participating in various local events throughout the year, we strive to share our success with our local clientele and community.
Ryan Blonar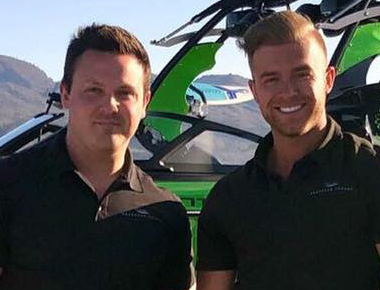 Ryan Blonar
---
Ryan has owned multiple successful businesses and is known for his long-standing expertise of keeping hundreds of clients happy from a customer service and general experience standpoint. He has owned and been around boats his whole life, which guides him on his goal of allowing everyone to benefit from the luxury boating lifestyle at an affordable price. Ryan is a very hands-on owner who always makes himself available to ensure his clients experience only the best at the Okanagan Luxury Boat Club.
Donovan Karisse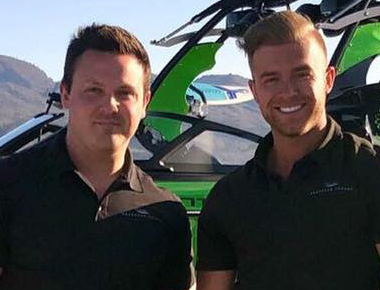 Donovan Karisse
---
Donovan was raised in an entrepreneurial setting and was brought up with the values of hard work through his family's locally owned and operated trucking business. Through his own consulting company, he acquired knowledge through hard work and mistakes at what business ownership looks like. He is often seen at the Okanagan Luxury Boat Club helping clients, as he believes that being a hands-on business owner in a customer service environment is key to building strong business relationships.